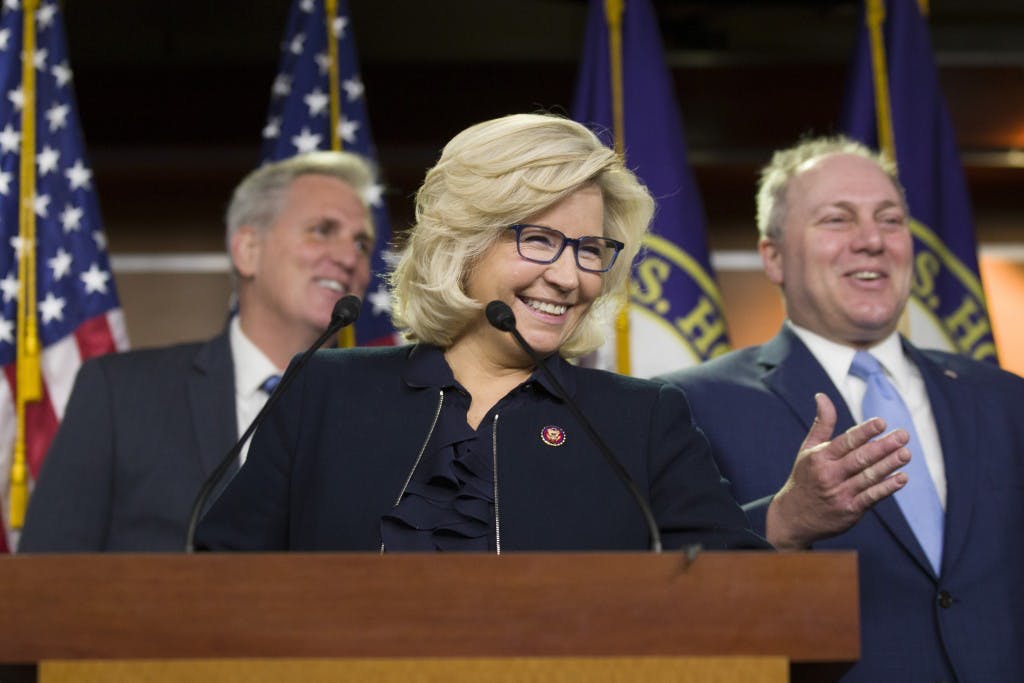 The least-discussed congressional proceedings are often the most consequential — and almost always bipartisan.
While the country is subsumed by both public health and an unemployment crisis, and is separately focused on a sustained protest movement against police abuses, a massive $740.5 billion military spending package was approved last week by the Democratic-controlled House Armed Services Committee.
The GOP-controlled Senate Armed Services Committee will almost certainly send the package with little to no changes to the White House for signing.
Source: SYSTEM UPDATE: How the House Armed Services Committee Works