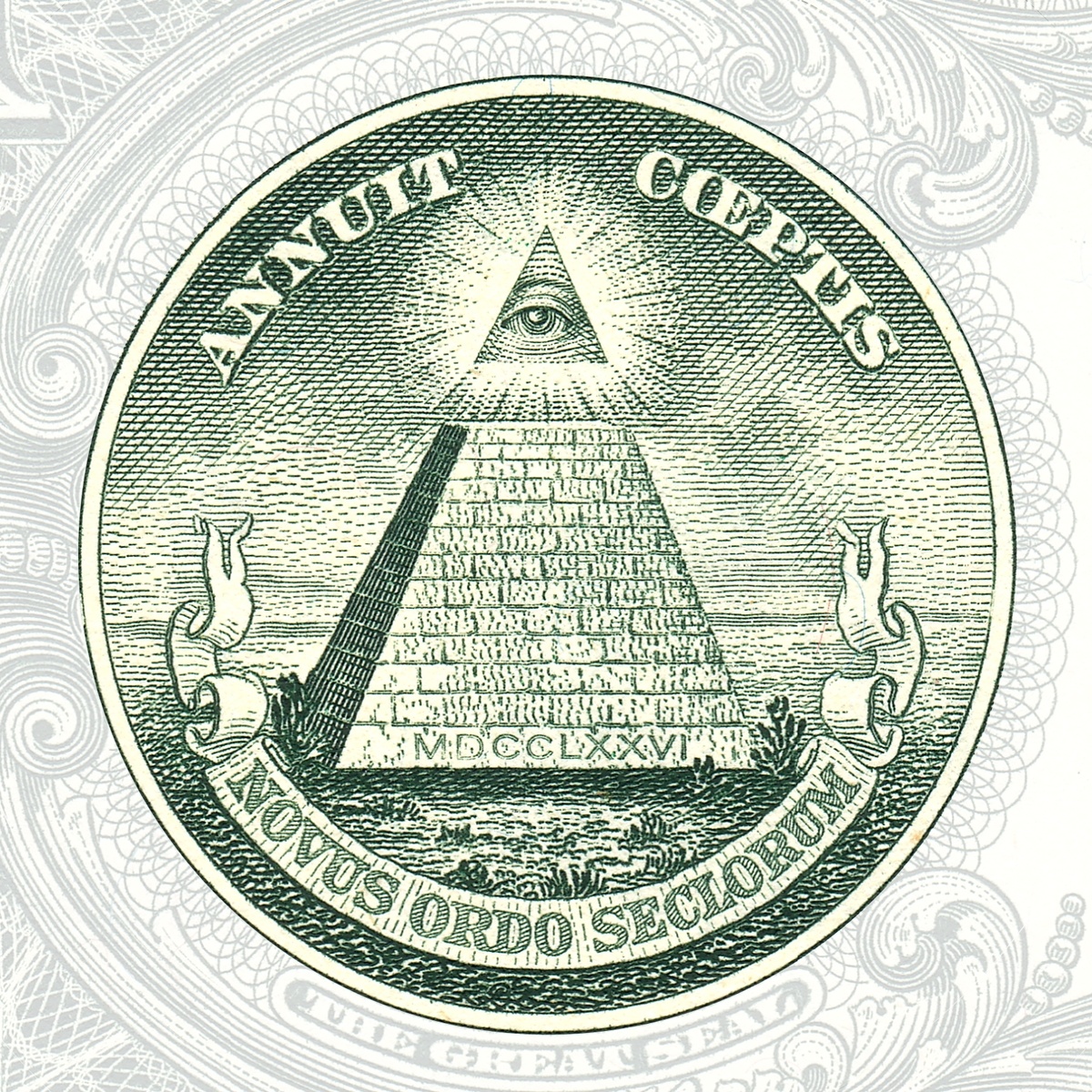 The most consequential false conspiracy theory of the last twenty years in the United States centered on fabricated accusations raised against the Iraqi state in 2002-3. These claimed that Iraq maintained secret stores of "weapons of mass destruction" and intended to use them against the West, perhaps imminently.
Most versions also insinuated the Saddam regime was involved in some vague manner in perpetrating the 9/11 attacks together with its sworn enemies, the jihadi movements then doing business as al-Qaeda. That is what the vice-president running the regime, Cheney, repeatedly said. His president, Bush, just repeated the magic words 9/11-Saddam-9/11-Saddam-9/11 for months, until it was taken to be true by enough people to allow a smooth start to the carnage. More
Source: Conspiracy Panic – CounterPunch.org
Le teorie cospirative americane più significative di sempre furono le Red Scares del 1919-21 e la fine degli anni Quaranta e l'inizio degli anni Cinquanta. Entrambe hanno incontrato un certo entusiasmo popolare e un ampio consenso basato sulla paura, ma entrambi sono stati avviati e gestiti da elementi statali e aziendali come operazioni psicologiche dall'alto verso il basso contro il pubblico, specificamente rivolte alla sinistra, agli organizzatori del lavoro, ai giornalisti e agli artisti. , celebrità e insegnanti che hanno mostrato un fervore anticomunista insufficiente. Entrambe le campagne Red Scare sono riuscite a trasformare la società e la politica americane in una direzione di destra e hanno contribuito a smantellare in parte i movimenti progressisti, di sinistra e onestamente liberali delle rispettive epoche.